A podcast moment
found on Hark.
The Reason Journalists Backed Up Trump's Obvious Lies
James O'Brien sums up why some right-wing journalists defended Donald Trump, even when it was obvious he was lying. From The James O'Brien Show.
Found by
Adrian Sherling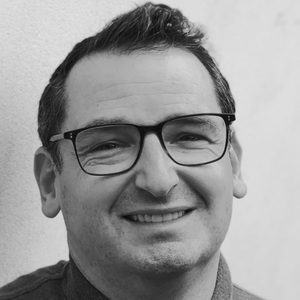 From the podcast
James O'Brien - The Whole Show
Found by
Adrian Sherling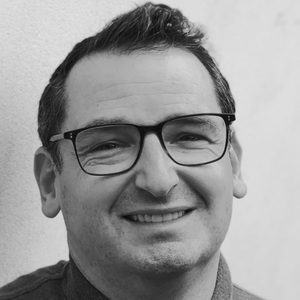 3 MINS
By signing up, I consent to receive marketing communications from Hark.