A podcast moment
found on Hark.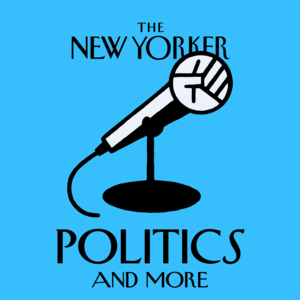 Is There Politics on Mars?
Perseverance has landed on Mars, but China and the UAE also have crafts which recently arrived in the Red Planet's orbit. The New Yorker's Politics And More looks at whether we're in a new Space race.
Found by
Adrian Sherling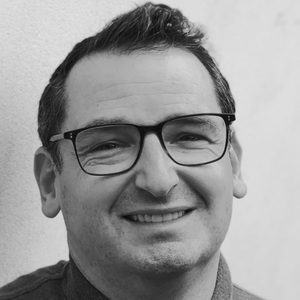 From the podcast
The New Yorker: Politics and More
Found by
Adrian Sherling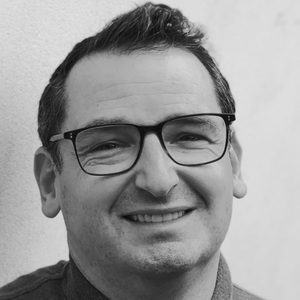 2 MINS
By signing up, I consent to receive marketing communications from Hark.