A podcast moment
found on Hark.
Sun Ra: The Father of Afrofuturism
Meet Sun Ra, the Father of Afrofuturism. Was he genius or charlatan? Eric Molinsky describes the extraterrestrial being from Saturn who is behind the Afrofuturist movement.
Found by
Lauren Passell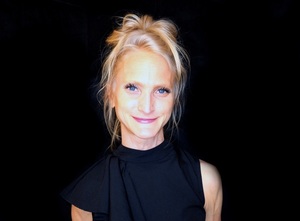 From the podcast
Imaginary Worlds
Found by
Lauren Passell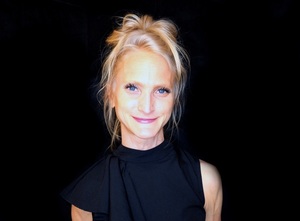 5 MINS
By signing up, I consent to receive marketing communications from Hark.