A podcast moment
found on Hark.
Dana Carvey's Pitch-Perfect Paul McCartney Impression
Here's the brilliant Dana Carvey as Paul McCartney explaining Trump and the Kardashians to John Lennon played by Conan. From the podcast Conan O'Brien Needs a Friend.
Found by
Deenah Vollmer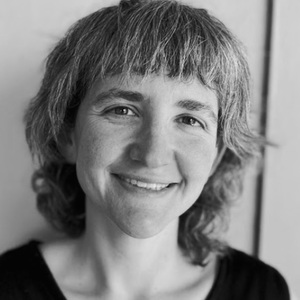 From the podcast
Conan O'Brien Needs A Friend
Found by
Deenah Vollmer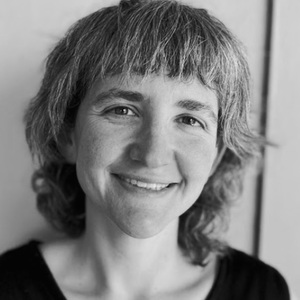 2 MINS
By signing up, I consent to receive marketing communications from Hark.