A podcast moment
found on Hark.
Jeff Bezos on What Made Amazon.com a Success
First up, Jeff Bezos takes us back to the early '90s to talk about how the exponential growth of the internet was a wake up call to start Amazon.com. He tells stories about the early days on the podcast What It Takes.
Found by
Cory Zechmann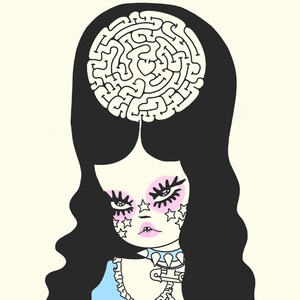 From the podcast
What It Takes
Found by
Cory Zechmann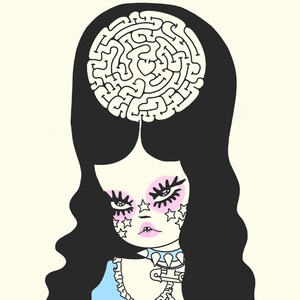 3 MINS
Amazon: What's in the Box?
By signing up, I consent to receive marketing communications from Hark.