A podcast moment
found on Hark.
The Internal Machine that Runs Amazon Is Narratives
Amazon's approach to meetings is a little different; it prefers well-written documents over PowerPoint. Former executives Bill Carr and Colin Bryar talk on the a16z podcast about how Bezos and the team came up with the unorthodox system.
Found by
Cory Zechmann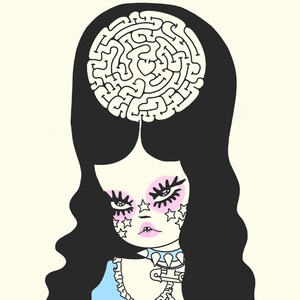 From the podcast
a16z Podcast
Found by
Cory Zechmann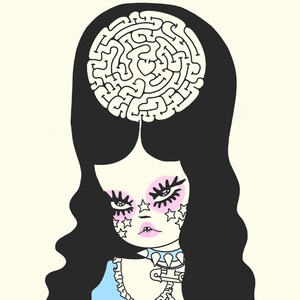 6 MINS
Amazon: What's in the Box?
By signing up, I consent to receive marketing communications from Hark.