A podcast moment
found on Hark.
Why You'll Never Quit Amazon Prime
With over 100 million members, Prime is the engine that's made Amazon a retail juggernaut. Vox's Jason Del Rey on the Land of the Giants podcast explores how Prime, codename "Futurama", wasn't meant to keep people out, but keep the best customers in.
Found by
Cory Zechmann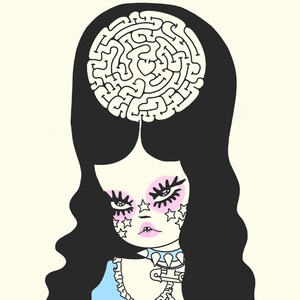 From the podcast
Land of the Giants
Found by
Cory Zechmann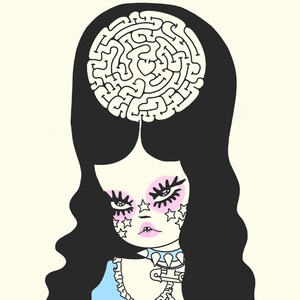 6 MINS
Amazon: What's in the Box?
By signing up, I consent to receive marketing communications from Hark.