A podcast moment
found on Hark.
Reddit's CEO on the Wall Street Shake-Up
"Don't exclude us from this. We want to participate too." Steve Huffman, CEO of Reddit, gives his perspective on the WallStreetBets subreddit. From the podcast, Sway.
Found by
Anna Oakes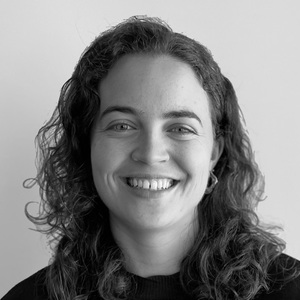 Found by
Anna Oakes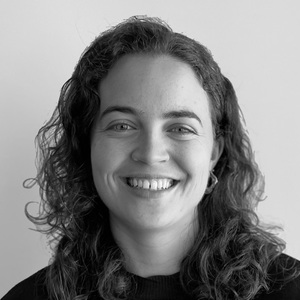 5 MINS
By signing up, I consent to receive marketing communications from Hark.