A podcast moment
found on Hark.
Why Do We Love Chrissy Tiegen?
Do we love Chrissy Tiegen because she's down-to-earth, or because she's famous? The Culture Gabfest hosts talk about her recent expensive wine scandal, and look at how the pandemic has changed our relationship to celebrities and celebrity culture.
Found by
Anna Oakes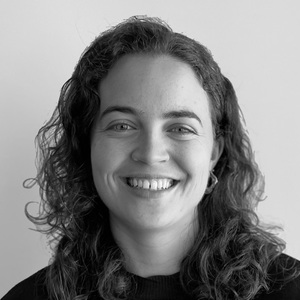 From the podcast
Culture Gabfest
Found by
Anna Oakes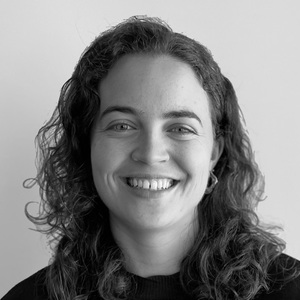 5 MINS
By signing up, I consent to receive marketing communications from Hark.