A podcast moment
found on Hark.
The Myth of the Alpha Dog
Why do humans project our own power hierarchies onto dogs? Blair Braverman, dogsled racer, on building mutual trust with her dogs. From Sway.
Found by
Anna Oakes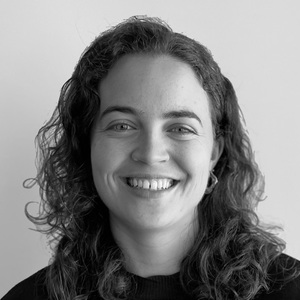 Found by
Anna Oakes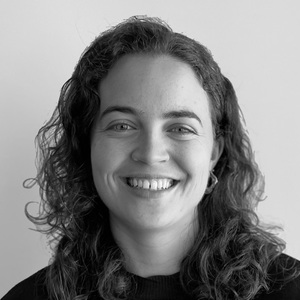 2 MINS
By signing up, I consent to receive marketing communications from Hark.