A podcast moment
found on Hark.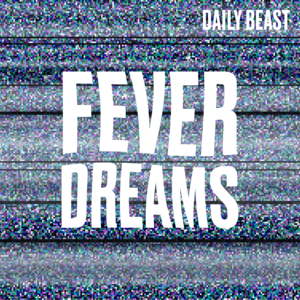 Why QAnon Are So Annoyed the Suez Ship Was Freed
The Evergreen Ship in the Suez Canal has finally been freed - ending one of the more ridiculous conspiracy theories QAnon has created. From Fever Dreams.
Found by
Hark Editors
From the podcast
Fever Dreams
Found by
Hark Editors
2 MINS
By signing up, I consent to receive marketing communications from Hark.