A podcast moment
found on Hark.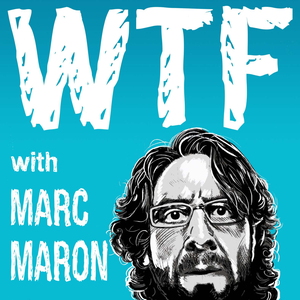 Gilbert Gottfried Remembers His First Show
Comedian Gilbert Gottfried describes doing Humphrey Bogart impressions at his very first stand-up show at age 15 in New York.
Found by
Hark Editors
From the podcast
WTF with Marc Maron Podcast
Found by
Hark Editors
2 MINS
Hark Daily

April 14, 2022
By signing up, I consent to receive marketing communications from Hark.