A podcast moment
found on Hark.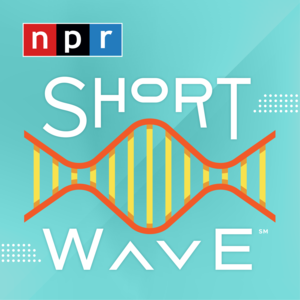 Delta-8 THC Has Serious Health Risks
The marijuana product Delta-8 can be purchased at smoke shops and gas stations. It's federally legal, but not regulated or evaluated by the FDA. Dr. Katelyn Kesheimer explains its dangers.
Found by
Hark Editors
From the podcast
Short Wave
Found by
Hark Editors
3 MINS
Hark Daily

April 21, 2022
By signing up, I consent to receive marketing communications from Hark.