A podcast moment
found on Hark.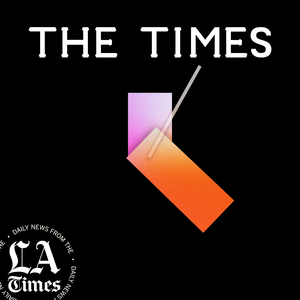 How AriZona Iced Tea Is Still 99 Cents
The owner of AriZona iced tea talks about the origin of the brand and how he's vowed to keep the price at 99 cents, regardless of inflation or if it means less profit.
Found by
Hark Editors
From the podcast
The Times: Daily news from the L.A. Times
Found by
Hark Editors
4 MINS
Hark Daily

April 21, 2022
By signing up, I consent to receive marketing communications from Hark.