A podcast moment
found on Hark.
The CIA is Hiring Puppeteers from Disney World
The CIA might be known for recruiting spies, but there are all sorts of people behind the scenes who help make that espionage possible. Which sometimes leads to talent recruitment from Disney... Kara Swisher brings us the story on Sway.
Found by
Lauren Passell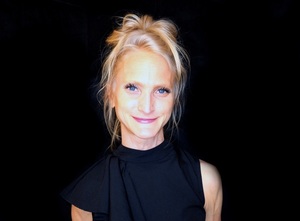 Found by
Lauren Passell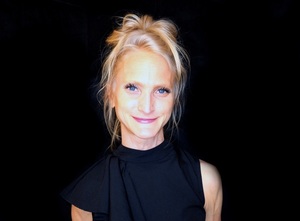 1 MIN
By signing up, I consent to receive marketing communications from Hark.