A podcast moment
found on Hark.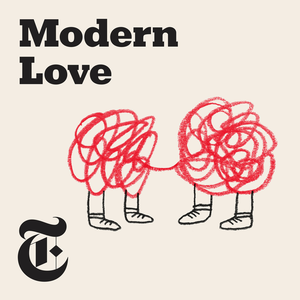 Why Men Can't Say I love You to Each Other
In this essay, Ricardo Jaramillo explores his relationship with his best friend as he ponders why every time he says I love you, he never says it back.
Found by
Hark Editors
From the podcast
Modern Love
Found by
Hark Editors
5 MINS
Hark Weekend

August 14-15, 2021
By signing up, I consent to receive marketing communications from Hark.