A podcast moment
found on Hark.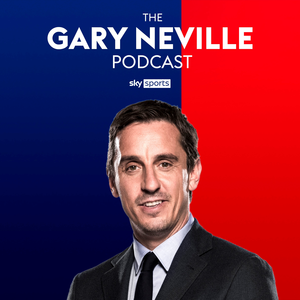 Will Manchester City's Loss Push Their Kane Pursuit?
Manchester City lost their third straight game 1-0 after defeat at Tottenham. Spurs didn't need Harry Kane, but it looks like Pep Guardiola' steam do. Gary Neville looks at what this will do for their pursuit of the England man.
Found by
Adrian Sherling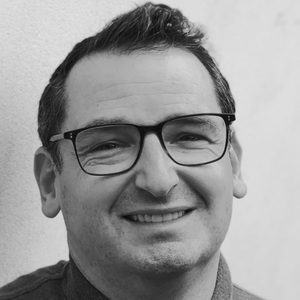 From the podcast
The Gary Neville Podcast
Found by
Adrian Sherling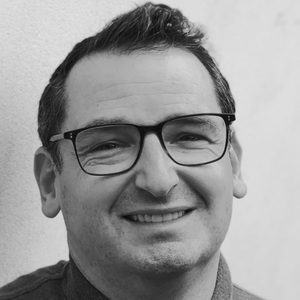 1 MIN
By signing up, I consent to receive marketing communications from Hark.