A podcast moment
found on Hark.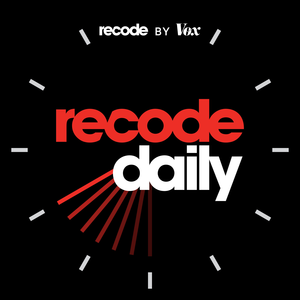 Why the Government Is Throwing a Red Flag on Tesla's Self-Driving Tech
Tesla is in hot water with the government for misleading consumers about their self-driving technology.
Found by
Hark Editors
From the podcast
Recode Daily
Found by
Hark Editors
3 MINS
Hark Daily

August 20, 2021
By signing up, I consent to receive marketing communications from Hark.