A podcast moment
found on Hark.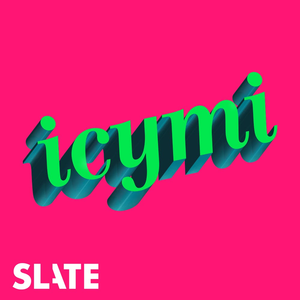 A Breakdown of the "Isms" in #BamaRush TikTok
The women rushing sororities at the University of Alabama took over TikTok in August with their Outfit of the Day posts and bid drama. But there was a lot of racism and classism on display too.
Found by
Hark Editors
Found by
Hark Editors
3 MINS
Hark Daily

August 20, 2021
By signing up, I consent to receive marketing communications from Hark.