A podcast moment
found on Hark.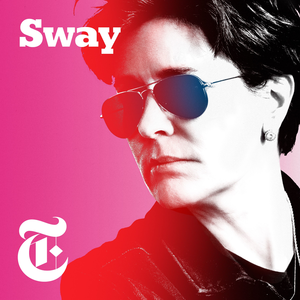 Jason Miller, Gettr & Social Media for the Right
Former Trump aide Jason Miller now runs Gettr, a social media platform appealing to conservatives. He faces questions about how to moderate the discussion. He spoke to host Kara Swisher on Sway.
Found by
Hark Editors
Found by
Hark Editors
3 MINS
Hark Weekend

August 21-22, 2021
By signing up, I consent to receive marketing communications from Hark.