A podcast moment
found on Hark.
Could JJ Watt Be a Premier League Goalie?
JJ Watt once said he believes he could be a Premier League goalkeeper with one year's training. He told Rog Bennett what happened when he had a go between the sticks.
Found by
Adrian Sherling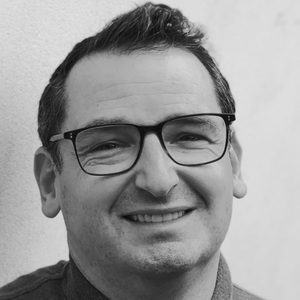 From the podcast
Men In Blazers
Found by
Adrian Sherling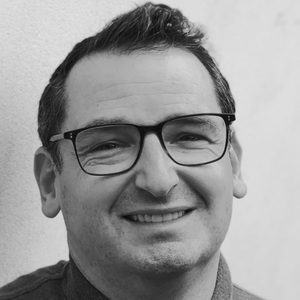 2 MINS
By signing up, I consent to receive marketing communications from Hark.