A podcast moment
found on Hark.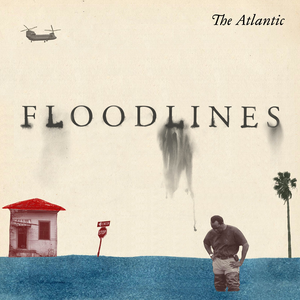 "The Waters Are Coming, No One Is Coming"
From the Peabody award-winning Floodlines, Vann Newkirk returns to the chaos that followed in New Orleans when Hurricane Katrina hit, 16 years ago this weekend.
Found by
Hark Editors
From the podcast
Floodlines
Found by
Hark Editors
4 MINS
Hark Weekend

August 28-29, 2021
By signing up, I consent to receive marketing communications from Hark.