A podcast moment
found on Hark.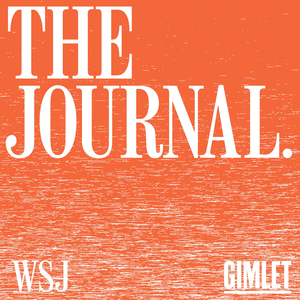 The Car Market Is Upside Down
With shortages of new cars and a steady high demand for used vehicles, the car market is rapidly changing. From The Journal podcast.
Found by
Hark Editors
From the podcast
The Journal.
Found by
Hark Editors
4 MINS
Hark Daily

August 5, 2021
By signing up, I consent to receive marketing communications from Hark.