A podcast moment
found on Hark.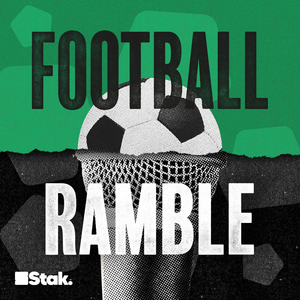 Leicester Win Community Shield As Grealish Makes Man City Debut
Jack Grealish made his Manchester City debut at Wembley but was outshone as Leicester beat them 1-0, thanks to an Iheanacho penalty after Nathan Ake's bizarre piece of breakdance defending. The Football Ramble watched the game for us.
Found by
Adrian Sherling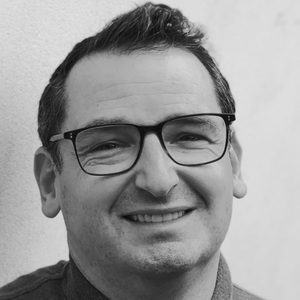 From the podcast
Football Ramble
Found by
Adrian Sherling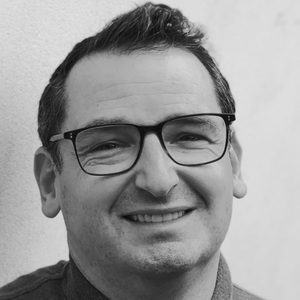 2 MINS
By signing up, I consent to receive marketing communications from Hark.