A podcast moment
found on Hark.
The Djokovic Saga: How We Got Here
Tennis writer Ben Rotherberg runs over the background to the extraordinary story of Novak Djovokic being detained in Australia for not meeting their strict vaccine rules.
Found by
Adrian Sherling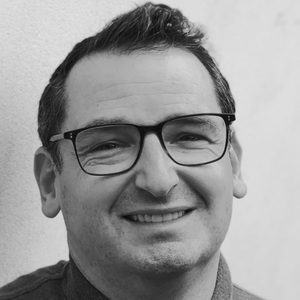 From the podcast
Hang Up and Listen
Found by
Adrian Sherling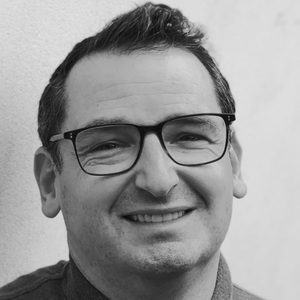 5 MINS
Australian Open: The Big Talking Points
By signing up, I consent to receive marketing communications from Hark.