A podcast moment
found on Hark.
Does Rafael Nadal Get Preferential Treatment?
Denis Shapavalov was furious after his defeat to Rafael Nadal, saying the Sap oars gets preferential treatment from umpires. JG and Ben from the 'Game To Love' podcast analyze his claims.
Found by
Adrian Sherling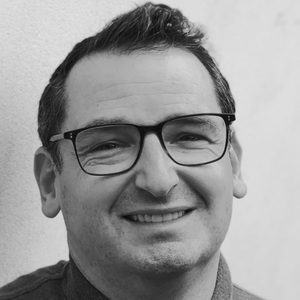 From the podcast
Game To Love Tennis Podcast
Found by
Adrian Sherling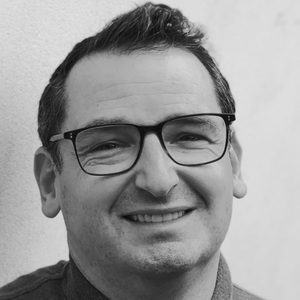 4 MINS
Australian Open: The Big Talking Points
By signing up, I consent to receive marketing communications from Hark.