A podcast moment
found on Hark.
Jennifer Egan
Jennifer Egan on her novels "A Visit From The Goon Squad" and "Manhattan Beach" and how her experience as a journalist informs her fiction. From the podcast The Book Review.
Found by
Deenah Vollmer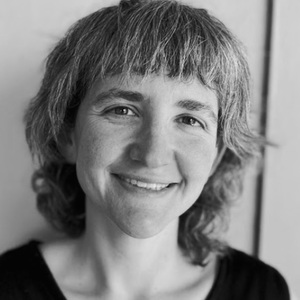 From the podcast
The Book Review
Found by
Deenah Vollmer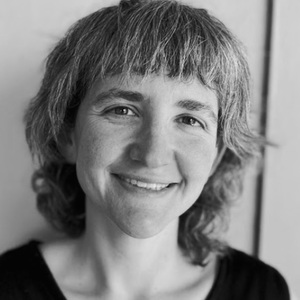 6 MINS
Authors Talking About Their Books
By signing up, I consent to receive marketing communications from Hark.