A podcast moment
found on Hark.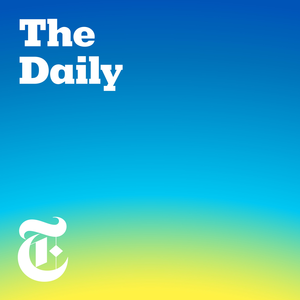 What Was Lost Academically Over the First 18 Months of the Pandemic
School closures during the pandemic and the need for virtual learning has had an impact on students of all ages. The youngest children have been particularly hurt by the disruption. Dana Goldstein reports for The Daily.
Found by
Jeffrey L. Katz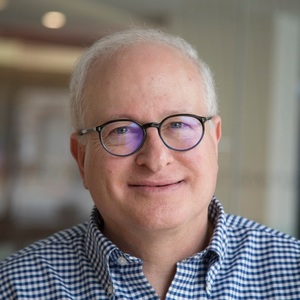 From the podcast
The Daily
Found by
Jeffrey L. Katz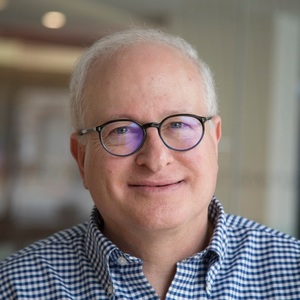 3 MINS
Back at School During a Pandemic
By signing up, I consent to receive marketing communications from Hark.