A podcast moment
found on Hark.
Barry Cryer's Joke About a Little Old Lady on the Train
Barry Cryer has been one of Britain's top comedians for over 60 years. Here's a clip of him telling a classic joke to Richard Herring. Warning: He may have been 86, but there is a bit of strong language here.
Found by
Adrian Sherling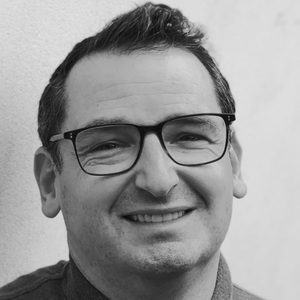 From the podcast
RHLSTP with Richard Herring
Found by
Adrian Sherling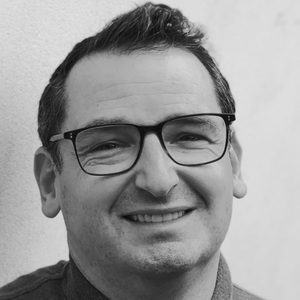 2 MINS
By signing up, I consent to receive marketing communications from Hark.