A podcast moment
found on Hark.
The Origin Story of Beyoncé's Alter Ego, Sasha Fierce
Friends and family discuss what Beyoncé was like as a child and how the stage brought out the fierce side of her. From the podcast Making.
Found by
Cory Zechmann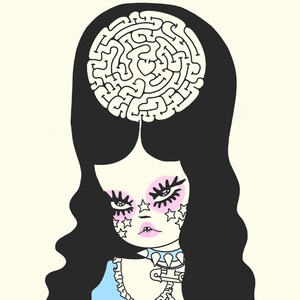 Found by
Cory Zechmann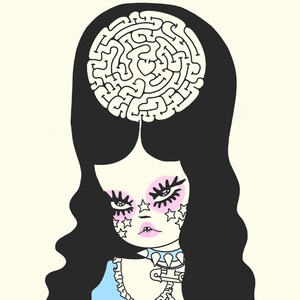 5 MINS
Becoming a Pop Star in the Early 2000s
By signing up, I consent to receive marketing communications from Hark.