A podcast moment
found on Hark.
Hari Kondabolu on Explaining Cultural References (That Everyone Should Get)
Code Switch Co-Hosts Gene and Shereen ask comedian Hari Kondabolu how the "hold up, wait a minute" segment on his podcast Politically Re-Active came from, and when you should use an explanatory comma to explain cultural references.
Found by
Adrian Sherling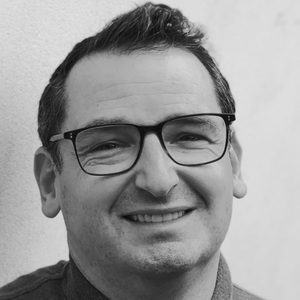 From the podcast
Code Switch
Found by
Adrian Sherling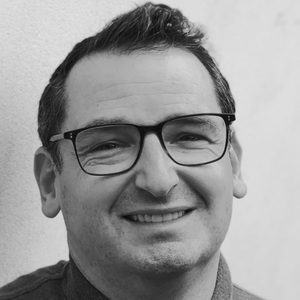 4 MINS
By signing up, I consent to receive marketing communications from Hark.