A podcast moment
found on Hark.
Memorializing the Victim of One of America's Most Violent Lynchings
In 1934, thousands of people from multiple states watched Claude Neal be lynched and his body mutilated. Poet L. Lamar Wilson wants to make sure everyone remembers Claude.
Found by
Adrian Sherling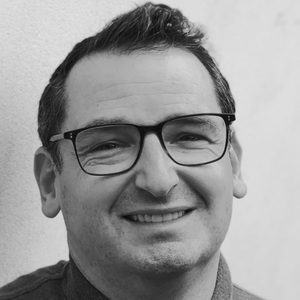 From the podcast
Code Switch
Found by
Adrian Sherling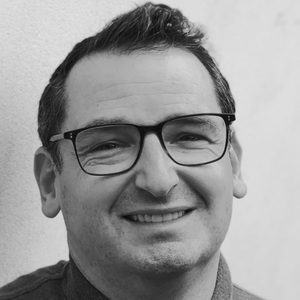 9 MINS
By signing up, I consent to receive marketing communications from Hark.