A podcast moment
found on Hark.
The Reluctant Trailblazer: First Transgender Athlete Selected for Olympics
Laurel Hubbard will make history as the first transgender athlete to appear at the Olympics. But, as The Detail discovered, she is a reluctant trailblazer.
Found by
Adrian Sherling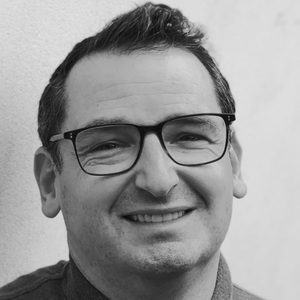 From the podcast
The Detail
Found by
Adrian Sherling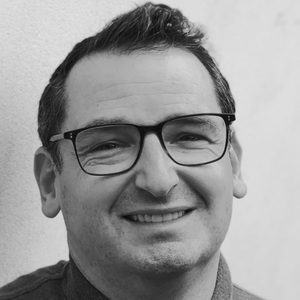 4 MINS
The Big Olympic Controversies
By signing up, I consent to receive marketing communications from Hark.