A podcast moment
found on Hark.
Banning the Soul Cap Discriminates Against Black People
A special swimming cap designed for black women's hair has been banned from the Olympics. Revs Irene Monroe and Emmett G. Price III say it's pure discrimination.
Found by
Adrian Sherling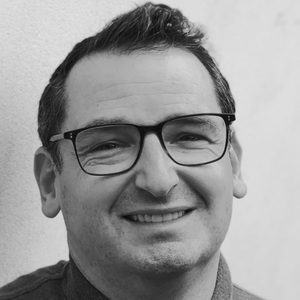 From the podcast
Boston Public Radio Podcast
Found by
Adrian Sherling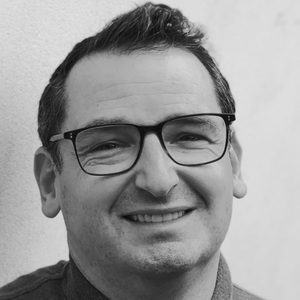 2 MINS
The Big Olympic Controversies
By signing up, I consent to receive marketing communications from Hark.