A podcast moment
found on Hark.
Billie Eilish's Synesthesia
Billie Eilish describes how each song of hers has a corresponding shape, color, smell, temperature and number in her mind to Zach Sang.
Found by
Cory Zechmann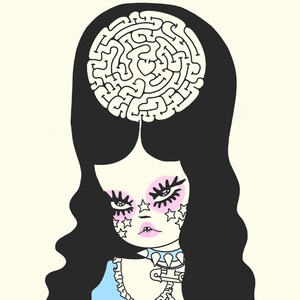 From the podcast
Zach Sang: Just The Interviews Podcast
Found by
Cory Zechmann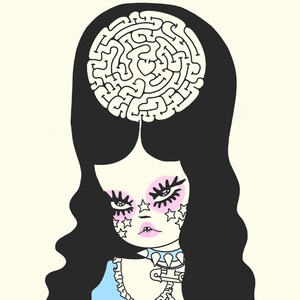 3 MINS
Billie Eilish: Who's the Bad Guy?
By signing up, I consent to receive marketing communications from Hark.