A podcast moment
found on Hark.
Lean on Your Friends
Activist and community builder Mia Birdsong explains how finding a balance of reliance and help can actually build intimacy among friends.
Found by
Anna Oakes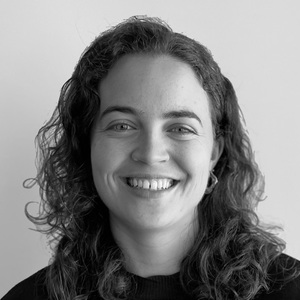 From the podcast
Good Life Project
Found by
Anna Oakes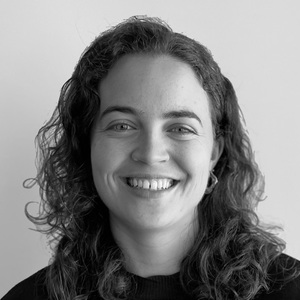 6 MINS
Building Better Relationships
By signing up, I consent to receive marketing communications from Hark.