A podcast moment
found on Hark.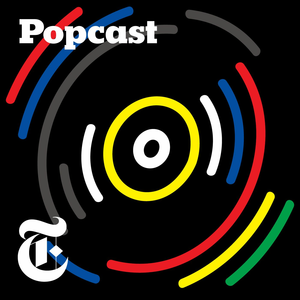 TikTok's Influence on the Music Industry
TikTok is already changing how music gets made, but it's doing so with many other things in the music industry as well. From marketing to discovery, see how the future of music will heavily rely on TikTok.
Found by
Cory Zechmann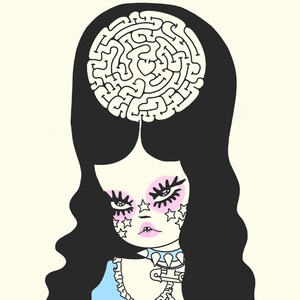 Found by
Cory Zechmann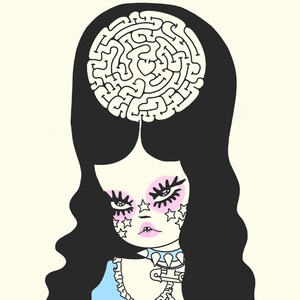 5 MINS
By signing up, I consent to receive marketing communications from Hark.