A podcast moment
found on Hark.
Starting Up TikTok's Predecessor, Musical.ly
Alex Zhu, the founder of Musical.ly, talks about the key components that made his app, the original TikTok, go viral. Particularly, that the content has to be extremely light.
Found by
Cory Zechmann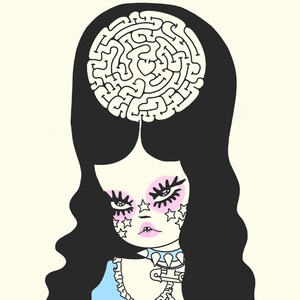 From the podcast
Greymatter
Found by
Cory Zechmann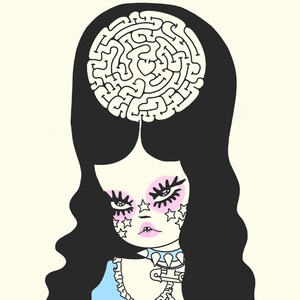 2 MINS
By signing up, I consent to receive marketing communications from Hark.