A podcast moment
found on Hark.
Why Microsoft & Oracle Want TikTok
Stratechery's Ben Thompson lays out the situation with Microsoft and Oracle wanting to buy TikTok–not just for a stake in the company, but more importantly, the algorithms that power TikTok.
Found by
Cory Zechmann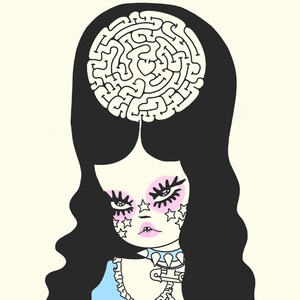 From the podcast
Recode Media
Found by
Cory Zechmann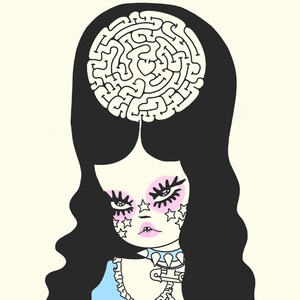 6 MINS
By signing up, I consent to receive marketing communications from Hark.