A podcast moment
found on Hark.
The Climate Change Timebombs Hiding in your Garage
Meet Tim - he's trying to track down and dispose of the dangerous refrigerants that you have rusting in your garage. From Planet Money.
Found by
Adrian Sherling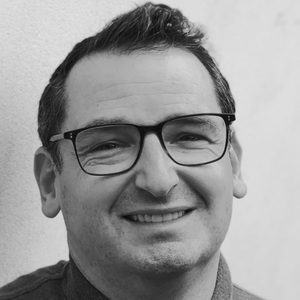 From the podcast
Planet Money
Found by
Adrian Sherling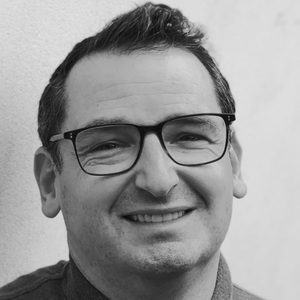 2 MINS
How You Can Help Stop Climate Change
By signing up, I consent to receive marketing communications from Hark.