A podcast moment
found on Hark.
Pizzagate Conspiracist Confronted by Investigators
The Pizzagate conspiracy theory was one of the most outrageous and led to real world violence. Laura Starecheski and Amanda Robb from the podcast Reveal investigate its origins.
Found by
Adrian Sherling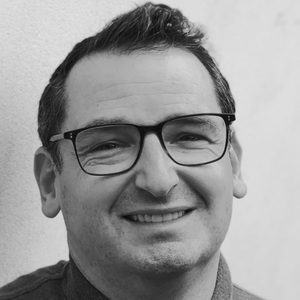 Found by
Adrian Sherling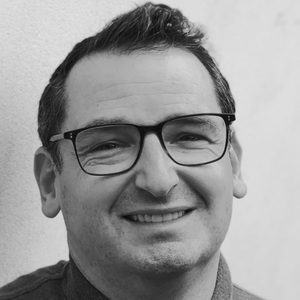 4 MINS
Conspiracy Theories Debunked
By signing up, I consent to receive marketing communications from Hark.