A podcast moment
found on Hark.
Flat Earth: How Is That Still a Thing?!
There is still a sizeable group of people who believe the earth is flat. Professor Karen Douglas joined Brian Cox and Robin Ince on The Infinite Monkey Cage podcast to investigate why.
Found by
Adrian Sherling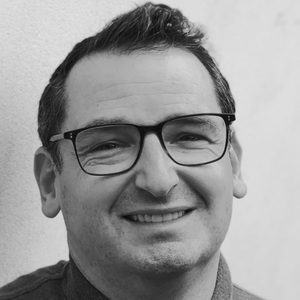 From the podcast
The Infinite Monkey Cage
Found by
Adrian Sherling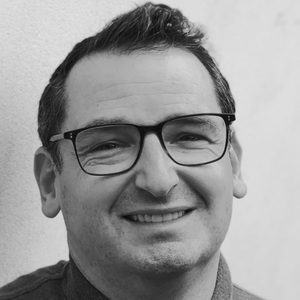 4 MINS
Conspiracy Theories Debunked
By signing up, I consent to receive marketing communications from Hark.