A podcast moment
found on Hark.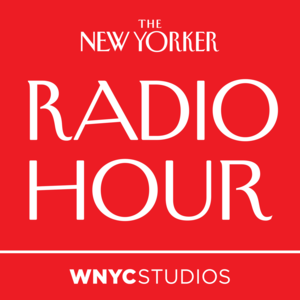 How Bryant Terry Uplifts and Reimagines Black Food
Bryant Terry, chef and author of Vegetable Kitchen, on how he works to recognize Black cooking traditions, and how vegan food fits in. From the New Yorker Radio Hour podcast.
Found by
Anna Oakes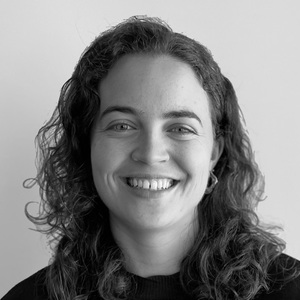 From the podcast
The New Yorker Radio Hour
Found by
Anna Oakes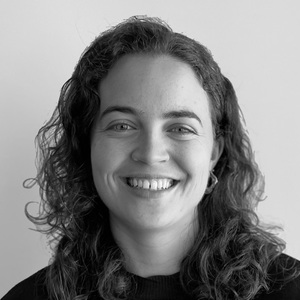 4 MINS
Conversations With BIPOC Chefs
By signing up, I consent to receive marketing communications from Hark.