A podcast moment
found on Hark.
His Dying Wife Wrote a Personal Ad to Find Him Love
Jason Rosenthal's dying wife wrote an essay in The New York Times' Modern Love column that was essentially a personal ad to find him a new partner after her death. He talks about what he learned from her. From All The Wiser podcast.
Found by
Deenah Vollmer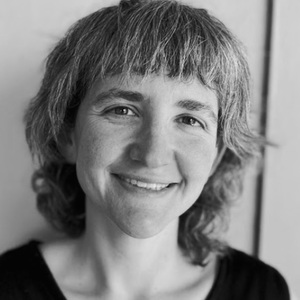 From the podcast
All The Wiser
Found by
Deenah Vollmer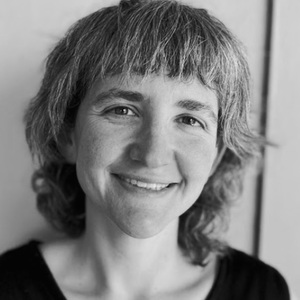 4 MINS
Conversations about death
By signing up, I consent to receive marketing communications from Hark.