A podcast moment
found on Hark.
The 1930s Experiment That's Putting Black Americans Off Getting Vaccinated
When officials investigate reasons for skepticism over the Covid vaccine among BIPOC, one thing always comes up: the Tuskegee Experiment. This clip looks into what happened.
Found by
Adrian Sherling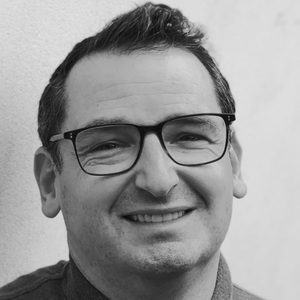 From the podcast
Code Switch
Found by
Adrian Sherling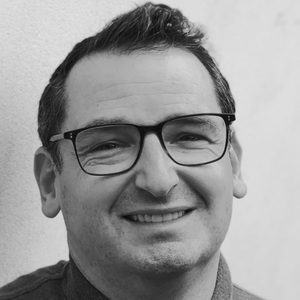 2 MINS
Covid: The Race for a Vaccine
By signing up, I consent to receive marketing communications from Hark.