A podcast moment
found on Hark.
A Hilarious Look at Incentivizing Vaccines
Free beer, free pizza, million-dollar lotteries—some states are going all out to persuade people to get vaccinated. Humorist Andy Levy pokes fun at it.
Found by
Adrian Sherling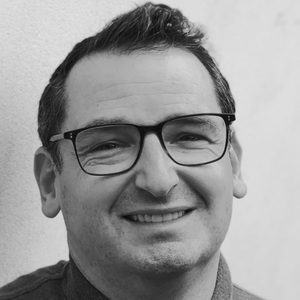 From the podcast
The New Abnormal
Found by
Adrian Sherling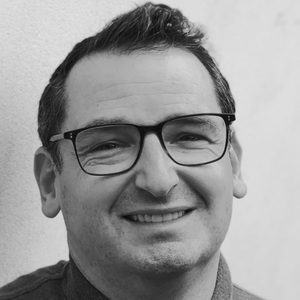 4 MINS
Covid: The Race for a Vaccine
By signing up, I consent to receive marketing communications from Hark.