A podcast moment
found on Hark.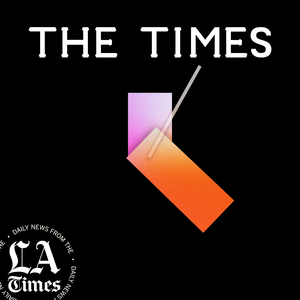 Sheep Butchering at the Miss Navajo Nation Pageant
A look into the Miss Navajo Nation pageant, which has been running almost every year since the 1950s. David Kelly reports.
Found by
Hark Editors
From the podcast
The Times: Daily news from the L.A. Times
Found by
Hark Editors
4 MINS
Hark Daily

December 13, 2021
By signing up, I consent to receive marketing communications from Hark.