A podcast moment
found on Hark.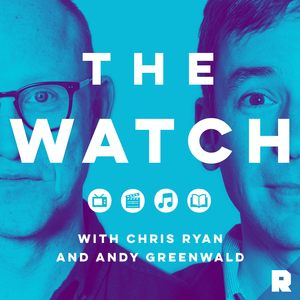 Rewatching 'Succession' Season 3 Through Logan Roy's Eyes
Season 3 of 'Succession' showed us the world through the eyes of the Roy children. But, as Chris Ryan and Andy Greenwald explain, it's a wildly different story if you look at it through Logan's eyes.
Found by
Hark Editors
From the podcast
The Watch
Found by
Hark Editors
4 MINS
Hark Daily

December 14, 2021
By signing up, I consent to receive marketing communications from Hark.