A podcast moment
found on Hark.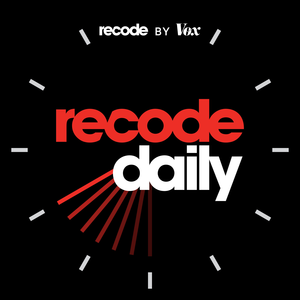 The Unionization of Starbucks
A company-owned Starbucks in New York is the first in the U.S. to unionize. Recode's Rani Molla discusses what's important about this high profile unionization.
Found by
Hark Editors
From the podcast
Recode Daily
Found by
Hark Editors
3 MINS
Hark Weekend

December 17-19, 2021
By signing up, I consent to receive marketing communications from Hark.