A podcast moment
found on Hark.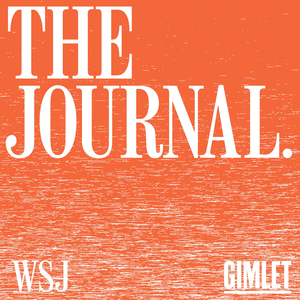 Can We Learn to Live with Covid? Fauci Explains
Vaccines are key for getting Covid under a state of control. The Wall Street Journal's Kate Linebaugh speaks to Dr. Fauci about whether we can eliminate Covid-19 in the face of a largely unvaccinated population, and at what costs.
Found by
Hark Editors
From the podcast
The Journal.
Found by
Hark Editors
4 MINS
Hark Daily

December 20, 2021
By signing up, I consent to receive marketing communications from Hark.